Managing and Supporting Your Wireless Environment
How can you connect your network?
Managing wired and wireless networks just got easier with CloudIron Connect. Up and running in minutes, easy to see what's going on, and accessible from anywhere, any time. This 100% secure cloud managed wireless and wired subscription services offering is what organizations have been looking for.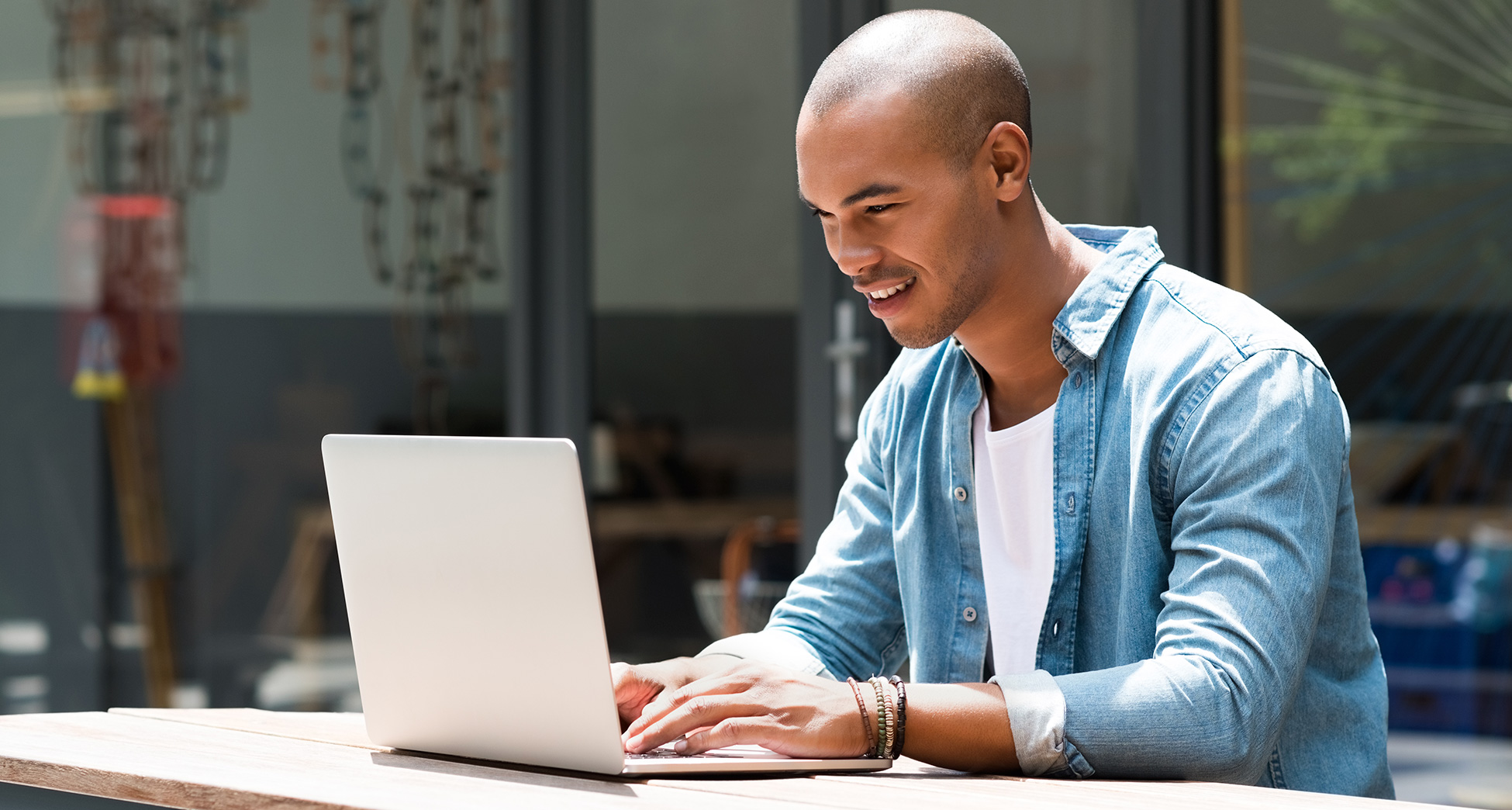 ACSI's CloudIron Connect, allows users to do more with less. We simplify our client's IT network and put powerful tools in the hands of network administrators.
Cloud Managed Wireless
Cloud Managed Wired
Access to Experts in Wireless
Real Time Wireless Analytics
Accessed from Anywhere
Our CloudIron Connect cloud managed wired and wireless solutions makes for faster deployment, simplified administration, and richer visibility of your network.
High Capacity
Built from the highest-grade components, ACSI's CloudIron Connect gives you a faster connection, greater user capacity, more coverage, and fewer support calls.
Unmatched Visibility
We provide you with a deeper insight into your wireless network, including network users, their devices, and applications. Our CloudIron Connect enables you to have smarter network management.
Wi-Fi Analytics
For smart business decisions, leverage and share context between departments, so you can make smarter planning decisions.
Maximize your network security with CloudIron Connect.
Visit us at acsiconnect/cloudironconnect or contact one of our sales representatives for more information at info@acsiconnect.com
Start Today